WE ARE KEEPING "TABS" ON YOUR FINANCIAL WELL BEING.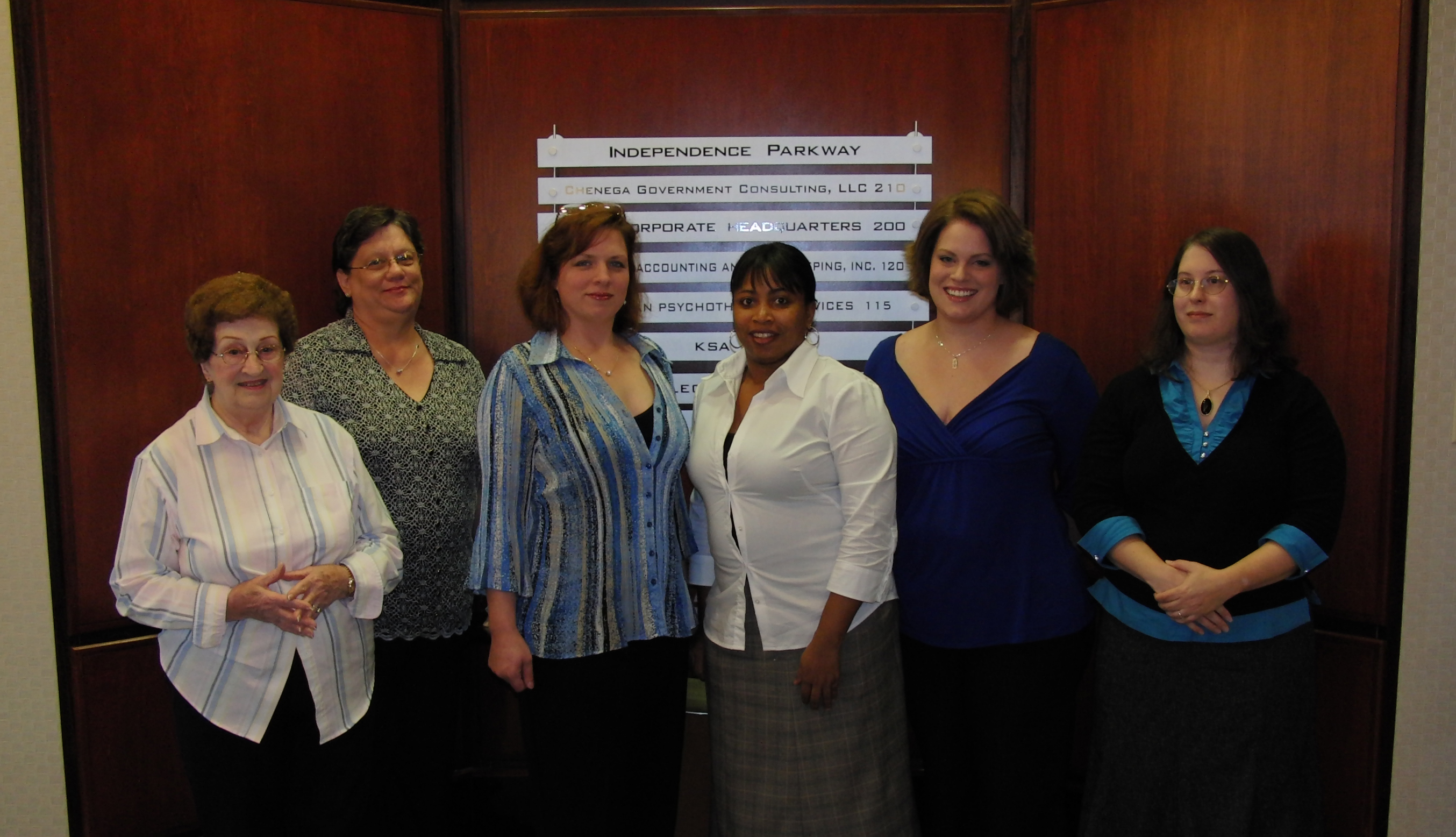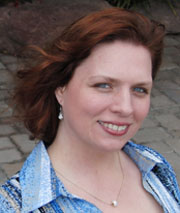 Ruth Carmody owns and operates T.A.B.S., Inc. With over twenty years of experience in the accounting industry, Ruth specializes in Independent Contractor and Merchant Mariner services. She can also assist you with the incorporation process, preparation of your will and other legal documents.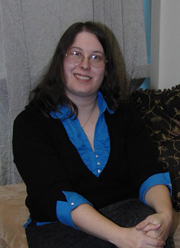 Kathryn A. Shippee, CPA worked for the firm off and on for several years. She has joined the firm as our full time Certified Public Accountant.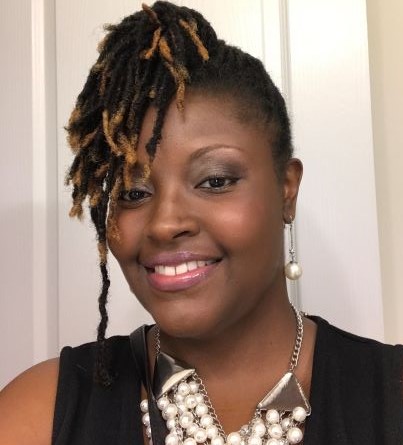 Tupton Sherrod is our payroll manager. She will gladly assist you with understanding this very challenging and sometimes confusing aspect of accounting.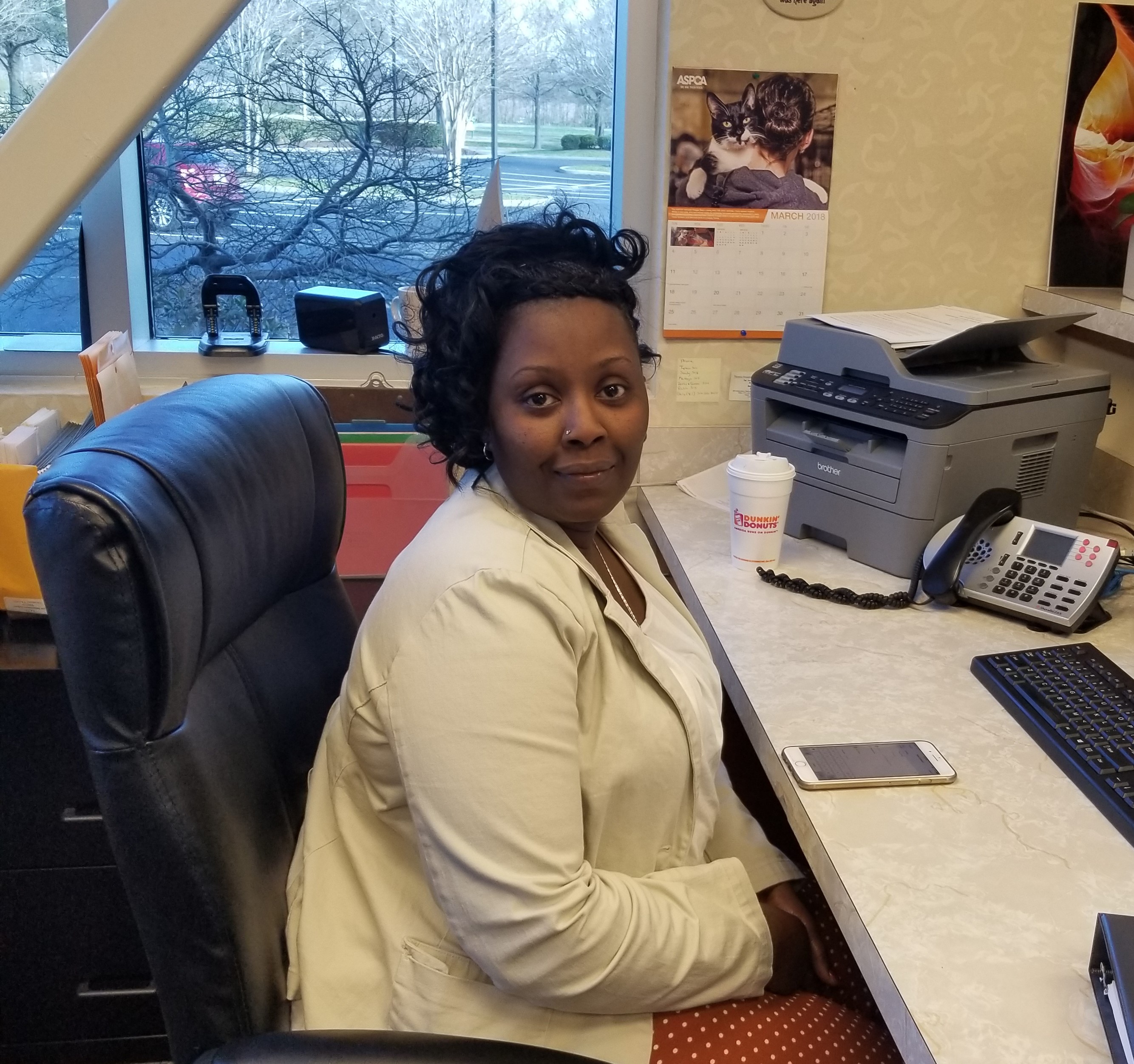 Ayana White has joined our firm as receptionist. Ayana is looking forward to assisting you and answering your questions.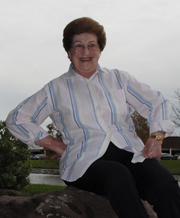 Dorothy (Dottie) Garrett is an indispensable part of our team here at T.A.B.S. As many of our returning clients remember, Dottie used to be our receptionist. Wanting to take life a little slower, Dottie has stepped down from the position. She does work several times a week doing whatever is necessary. She even fills in answering the phone on occasion.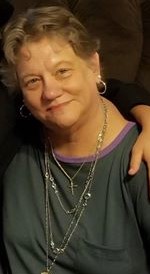 Sandra (Sandy) Falcone has been with T.A.B.S. since its inception. If you have any questions or concerns, do not hesitate to ask to speak with her and she will gladly assist you.
Privacy Notice
This privacy notice discloses the privacy practices for www.tabtax.com. This privacy notice applies
solely to information collected by this web site. It will notify you of the following:
1. Notice
We only have access to/collect information that you voluntarily give us via email or other direct
contact from you.
2. Choice
We will use your information to respond to you, regarding the reason you contacted us. We will
not share your information with any third party outside of our organization, other than as
necessary to fulfill your request, e.g. prepare your income tax return. Unless you ask us not to, we may contact you via email in the future to tell you about specials, new products or services, or changes to this
privacy policy.
3. Access
Contact us via the email address or phone number given on our website to:
a. check what data we have about you, if any.
b. change/correct any data we have about you.
c. have us delete any data we have about you.
d. express any concern you have about our use of your data.
e. opt out of any future contacts from us at any time.
4. Security
We take precautions to protect your information. When you submit sensitive information via the
website, your information is protected both online and offline. We will not give, sell, or rent this
information to anyone, other than as necessary to fulfill your request, e.g. prepare your income tax return. Wherever we collect sensitive information (such as credit card data), that information is
encrypted and transmitted to us in a secure way. You can verify this by looking for a closed lock
icon at the bottom of your web browser, or looking for "https" at the beginning of the address of
the web page.While we use encryption to protect sensitive information transmitted online, we also protect your information offline. Only employees who need the information to perform a specific job (for
example, billing or customer service) are granted access to personally identifiable information. The computers/servers in which we store personally identifiable information are kept in a secure
environment.
5. Redress
If you feel that we are not abiding by this privacy policy, you should contact us immediately either via email or call us at 757-436-3150.