MERCHANT MARINES AND TRANSPORTATION WORKERS WELCOME

T.A.B.S. has expert knowledge when it comes to dealing with the tax laws as they pertain to Merchant Marines and transportation workers. Over the past few years we have fought very hard to so that our clients can keep what they have worked so hard to earn.

More Information
BOOKKEEPING, PAYROLL AND FINANCIALS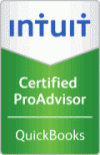 The professionals at T.A.B.S. have been keeping the books for Tidewater businesses for over 20 years. We have the knowledge and commitment to ensure that your business accounting needs are taken care of. Our commitment to quality and timeliness is second to none.

More Information

PERSONAL AND CORPORATE TAX RETURNS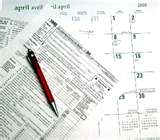 Whether or not you need help with a simple return or a complex corporate return we are here to help you. Our well trained and friendly staff knows what questions to ask and how to ask them so we can ensure that you get the maximum amount of money back. And if you can't wait for your refund, electronic filing is available upon request. We can help.

More Information


IMPORTANT TAX INFORMATION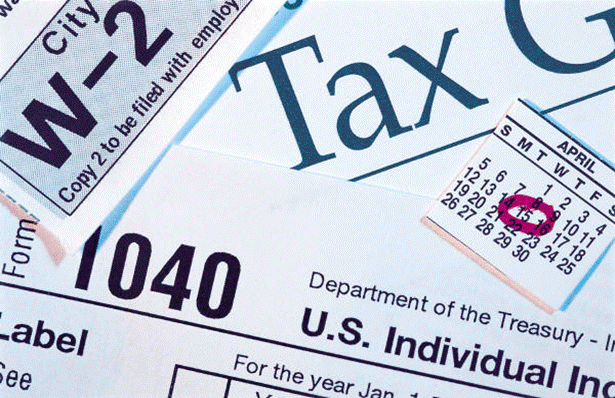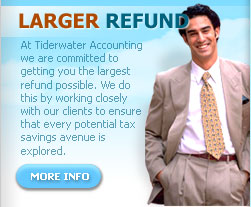 T.A.B.S. has one of the most knowledgeable and committed staff in all of Tidewater. Our staff has been servicing Tidewater's tax and accounting needs for over 20 years. In that time we have learned a great deal about how to provide maximum benefit to our customers while at the same time making the process as hassle free as possible. Our commitment to quality is second only to our knowledge. Here at T.A.B.S we believe that our customers continued financial success is a reflection on our own reputation. Earning your trust is of paramount importance to us.
Our Knowledge Is Your Asset - Your Trust Is Ours!

T. A. B. S. is an IRS authorized electronic filing provider.

Click for Our Privacy Policy